FOUR YOUNG AMERICAN CITIZENS FOUND STRANGLED IN TIJUANA
Stay away from Mexico, says San Diego area police chief.

# # #
CHRYSLER AND GM TO CUT AS MANY AS 3000 DEALERS STARTING TODAY
Will the tax and spend big government types on the Costa Mesa City Council--
Ma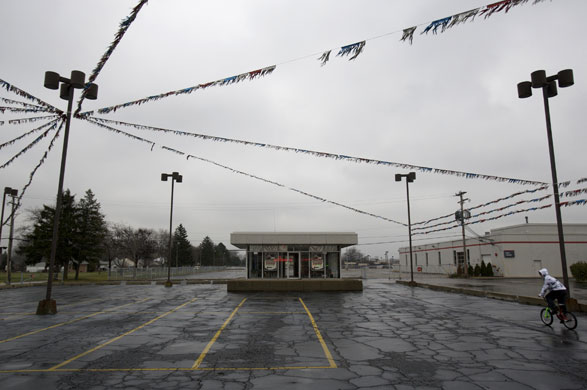 nsoor,

Monahan

and Foley
--now try to raise more phony taxes on citizens to keep the bloated municipal government from making necessary cuts?
Maybe a tax on speaking at the podium to the Council or a tax on sitting in the audience watching the Council?


How about a tax on buying matches because matches cause fires and the fire department will "provide a service by inspecting" every match you buy and then charging you for the inspection?
Hey, citizens have to serve our city employees. Right? We have to keep paying some individual employees more than $60,000 just in overtime each year.


If we paid them less, they might actually have to live in Costa Mesa with us peons instead of living in Newport Beach and nicer cities.
# # #
MEANWHILE, GM TALKS ABOUT BUILDING CARS IN CHINA
The U.S. can't survive as a great park with no factories and full of effete tree
huggers
. We need to start making things again.
# # #
Those are our opinions. Thanks for reading them.